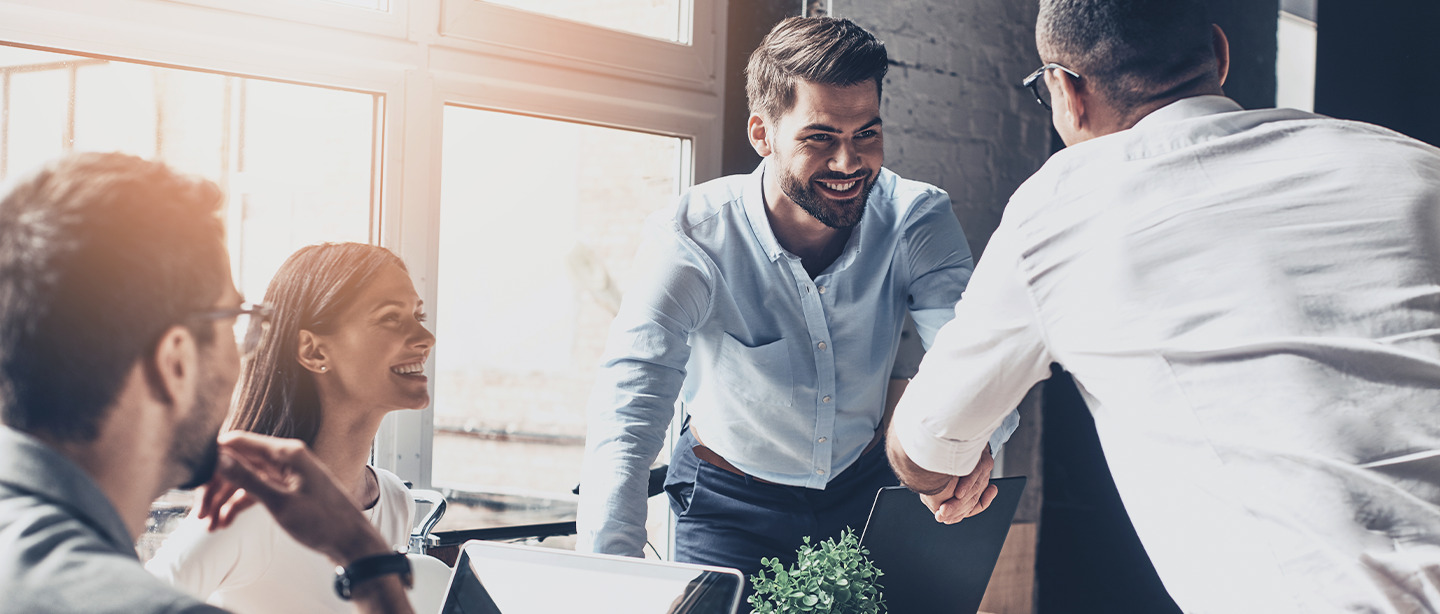 Our step-by-step approach
Five steps to the perfect cut
To provide a cutting solution that will optimise your operation now and in the future, collaboration is key. We have developed a series of clear steps to guide the process from the initial idea to successful integration and beyond. For customers who prefer even more involvement in the process, co-creation is also possible.
Step 1: We listen
We listen to your needs and issues. We use checklists and a dedicated list of questions to guide the initial consultation and achieve an in-depth understanding of your needs and priorities.
Step 2: We study
We study your products thoroughly to ensure that our cutting solution fits your vision for your end product.
Step 3: We test
We offer free testing with your products in our own lab or at your site. You are invited to be present at the tests if you wish. We have labs across the world and will test at the most convenient location for you. After testing, we provide you with samples and a cutting trial report.
Step 4: We develop
We develop your solution using a wide range of resources and expertise. We have a large in-house online platform which can be accessed by our entire global network of salespeople and distributors. This allows sharing of knowledge and specific information such as cutting trial reports, videos, pictures of applications, technical documentation, etc.
Step 5: We integrate
Once we have selected the right machine(s) and blades in consultation with you, we go to your site to make sure that the solution fits into your production line. We check details like machine feeding which are crucial to performance and results. Minimal adaptations after machine installation can make all the difference for seamless integration.
Together we cut your product to perfection!