Centris 400A
Centrifugal slicer for almonds
Slices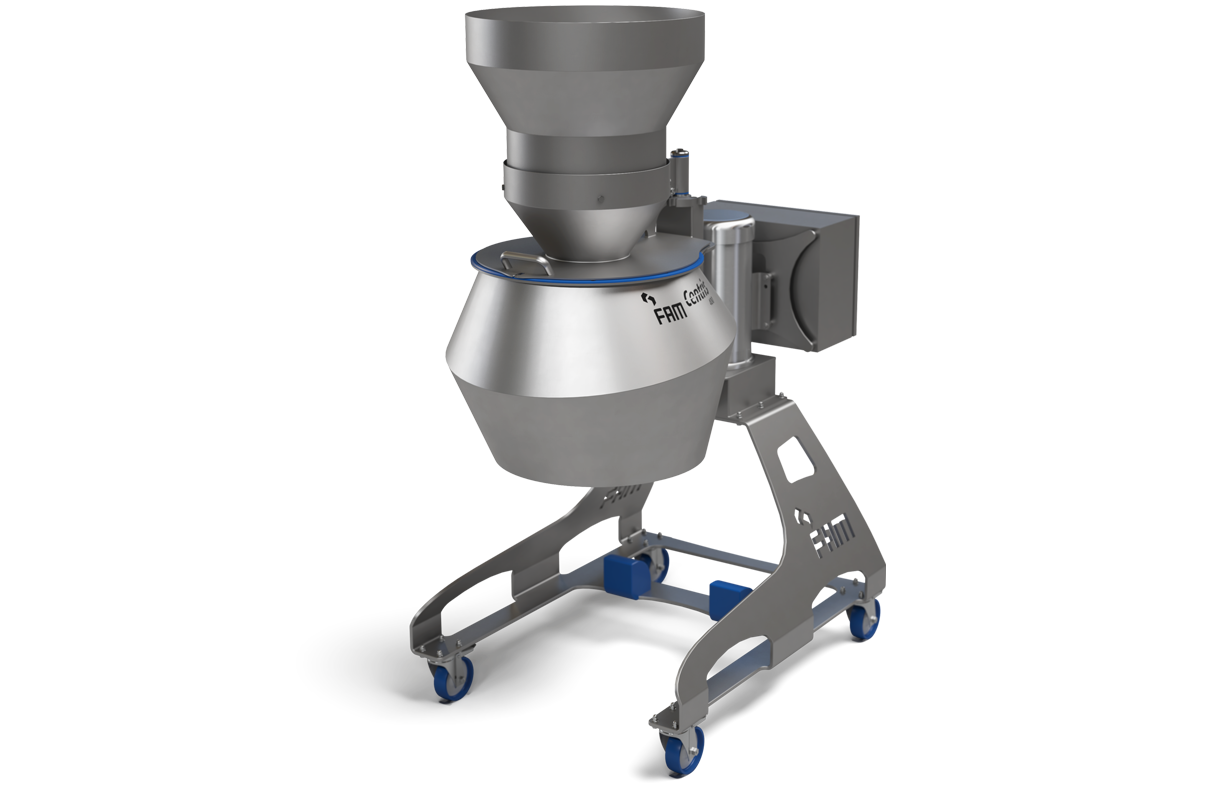 The Centris™ 400A is a high-capacity centrifugal slicer for the uniform slicing of blanched almonds. It is specially designed for processors seeking consistent slice thickness and increased yield at high outputs.
The slicer is powered by the 100% stainless steel GapSet 16 cutting head. Featuring 16 individual blades, it ensures that the product is cut away quickly with minimal disturbance from incoming (uncut) produce. This slicer is available as a stand-alone machine and can also be easily integrated into a production line.
Find the right product for you
Want to know more about other cutting machines? Browse our full range of products.