Lifis.2
High-performing V-belt slicer for larger diameter products
Shreds
Slices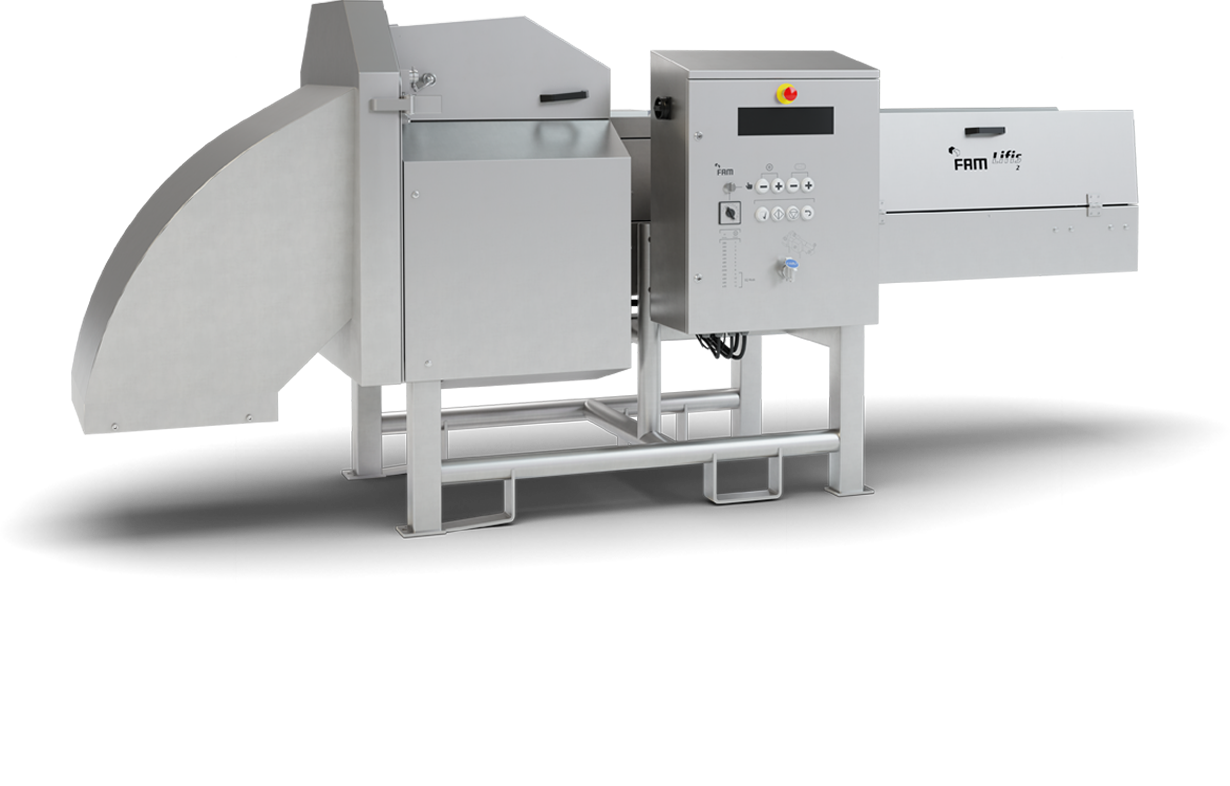 The Lifis.2 is designed for uniform crosscut slicing of leafy type vegetables and long-shaped products at high production outputs.
It offers food processors precision cutting along with substantial savings in production time and product waste. Its clean cut quality leads to longer product shelf life for fresh-sliced products. The Lifis.2 can be supplied with a large number of interchangeable cutting wheels offering maximum flexibility in cut sizes and types (flat slice, crinkle slice, square pieces, etc.).
Find the right product for you
Want to know more about other cutting machines? Browse our full range of products.