Dorphy
A small, high-performance dicer
Dices
Slices
Sticks/Strip-cut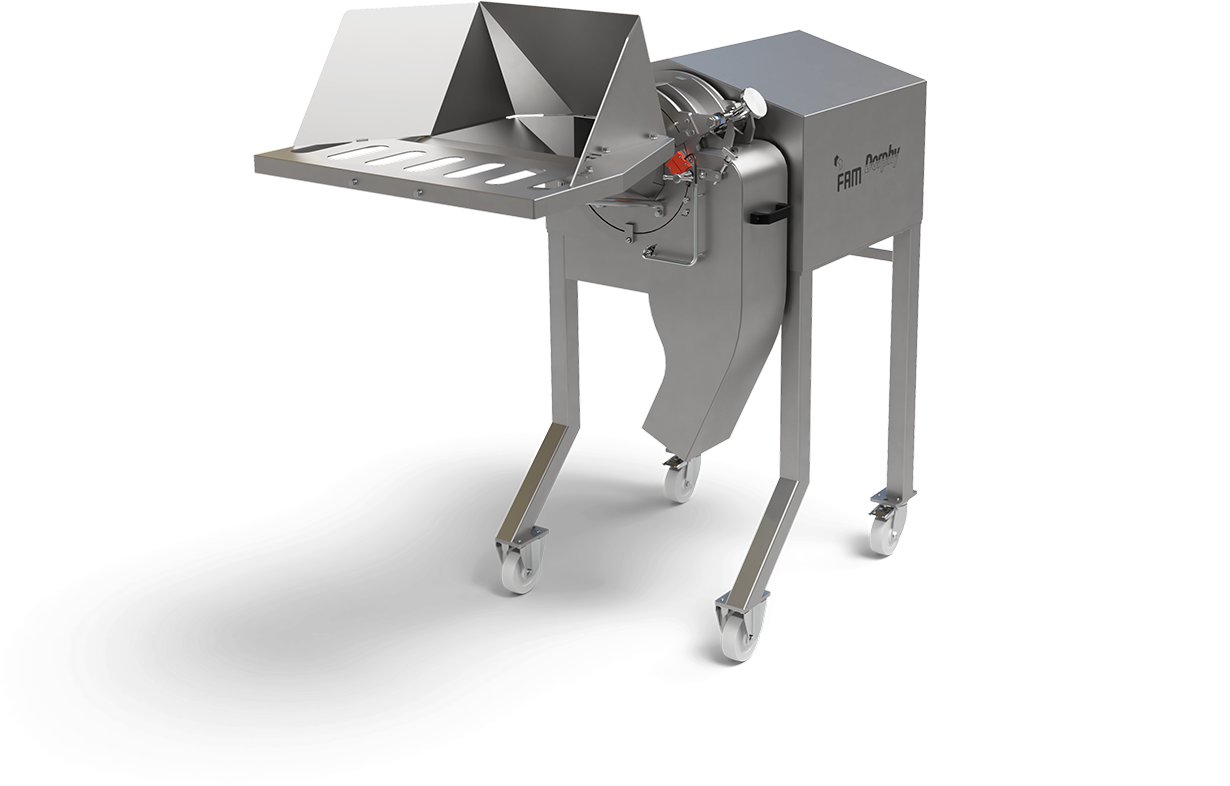 The Dorphy is a lower capacity dicer designed to uniformly dice, strip cut and slice a wide variety of vegetables, fruits, potatoes, and bakery products. It offers food processors precision cutting along with substantial savings in production time and product waste. Its clean cut quality leads to longer product shelf life.
The Dorphy can be supplied with a full range of dicing sets, from the ultra-precise 3 mm (1/8") cut up to the largest 20 mm (4/5") dice. Three different models are available, allowing manual, conveyor and batch-type feeding.
Find the right product for you
Want to know more about other cutting machines? Browse our full range of products.